Following is a list of upcoming Church Services at Woodbury Baptist Church.
Events
Feb 1, 2023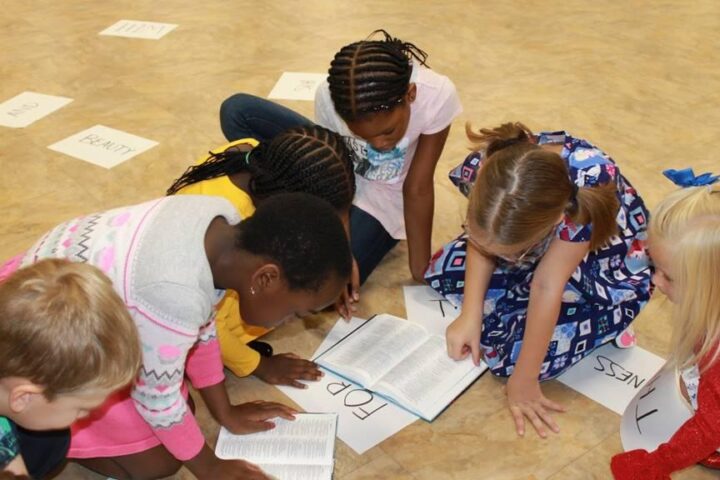 5:30 pm – 6:45 pm
Every Week
Discovery Land Kids Club is for children ages 3 through 5th grade. Club runs from September through April on Wednesday nights from 5:30-6:45 pm. At club, kids continue learning Discovery Land lessons. During club, Kids also learn different life skills. Skills include orienteering, outdoor sports, theater, nature, gardening, drawing, and more! Kids earn badges for the skills they learn in club. Worship Choir Practices at 6:45pm. Our nursery is open on Wednesday nights for children ages 0-2. Close the night…
Feb 18, 2023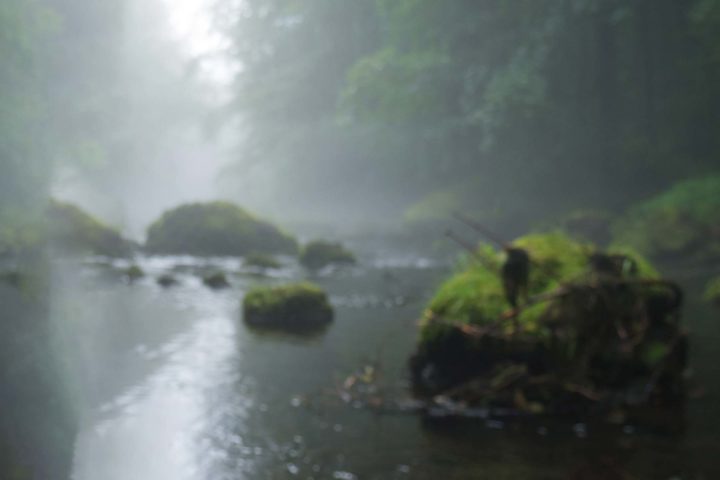 10:00 am – 12:00 pm
Every Month
If you knit or crochet or would like to learn, join us monthly at WBC. New prayer shawl patterns are available to choose from or learn the tried-and-true pattern. Bring yarn and knitting needles or crochet hook.