Feb 13, 2021

Tubing at Green Acres Tubing at Green Acres followed by social time till 7pm.
Feb 6, 2021

The book is 'Goodnight Mr. Wodehouse' by Faith Sullivan.  All welcome.
Dec 25, 2020
Dec 19, 2020
We joyfully invite you to Woodbury Baptist's Christmas drive thru featuring Scripture Readings, Live Nativity, Christmas Traditions from Different Nations, and Take Home Bags.  Grab your passport and join us for a       journey from Bethlehem to various places around the world.   Event Mission Project:  Bring along non-perishable food items to the event to donate to Christian Cupboard. 
Dec 18, 2020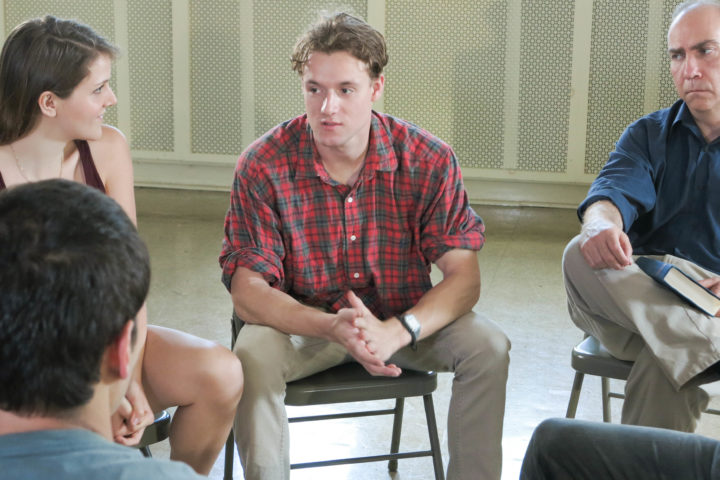 Mixed Group Meetings are open to Women alcoholics and their families and to anyone interested in solving a personal drinking problem or helping someone else to solve such a problem. A chairperson describes the AA program briefly for the benefit of any newcomers to AA in the audience and introduces one, two or three speakers who relate their personal drinking histories and may give their personal interpretation of AA. Midway through the meeting there is usually a period for local…
Nov 26, 2020
Nov 22, 2020
Nov 22, 2020
Nov 19, 2020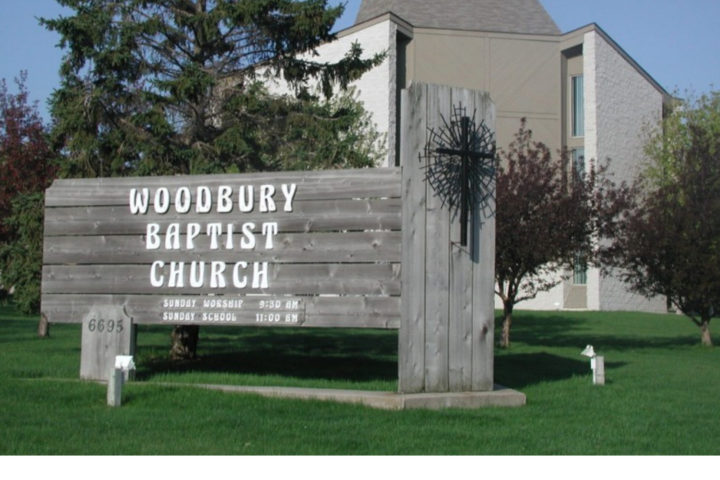 Nov 18, 2020
Sep 27, 2020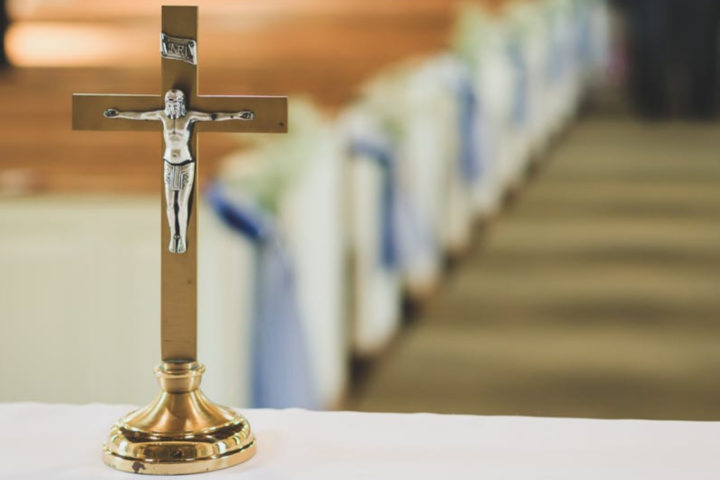 Sep 8, 2019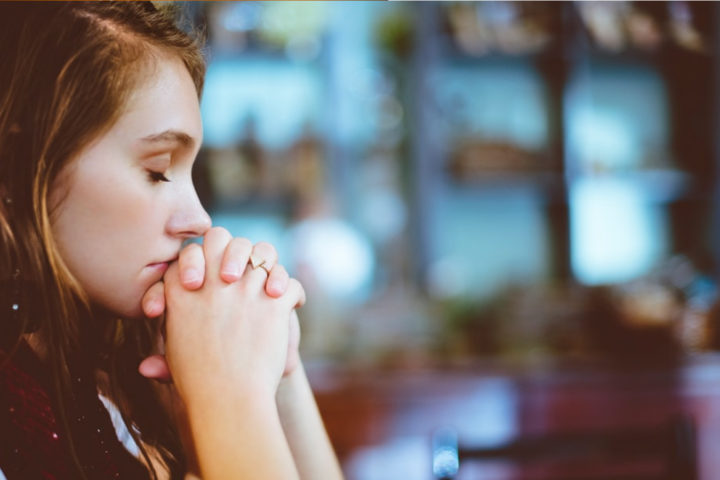 A morning prayer is a wonderful way to focus your time and attention on seeking God's plan for the day ahead. Whether you need encouragement, peace, strength, or rest, God can meet you in a very real and present way when you come before Him with a humble heart. Seek God's presence each morning before your energy and attention are pulled by all the tasks you have ahead.