Following is a list of upcoming Church Services at Woodbury Baptist Church.
Events
Dec 1, 2023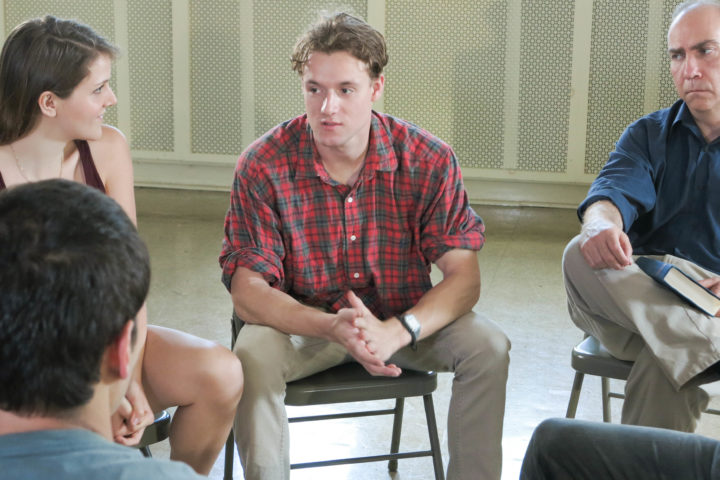 6:30 pm – 8:30 pm
Every Week
Mixed Group Meetings are open to Women alcoholics and their families and to anyone interested in solving a personal drinking problem or helping someone else to solve such a problem. A chairperson describes the AA program briefly for the benefit of any newcomers to AA in the audience and introduces one, two or three speakers who relate their personal drinking histories and may give their personal interpretation of AA. Midway through the meeting there is usually a period for local…
Dec 2, 2023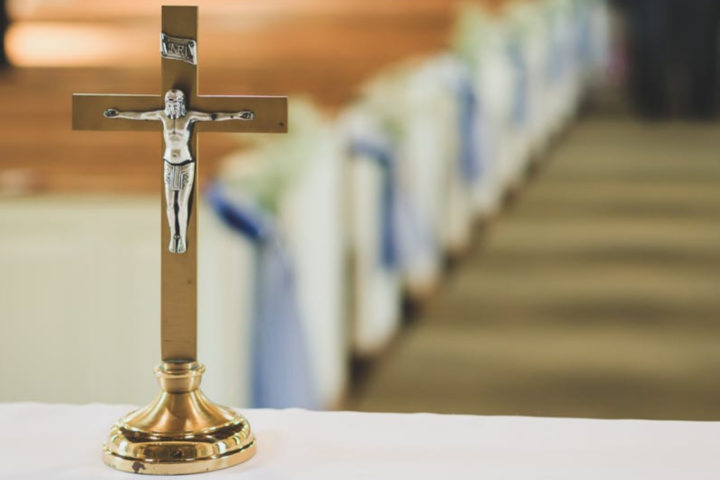 6:00 pm – 8:00 pm
Every Week
Church tenant of WBC.