Following is a list of upcoming Church Services at Woodbury Baptist Church.
Events
Sep 28, 2022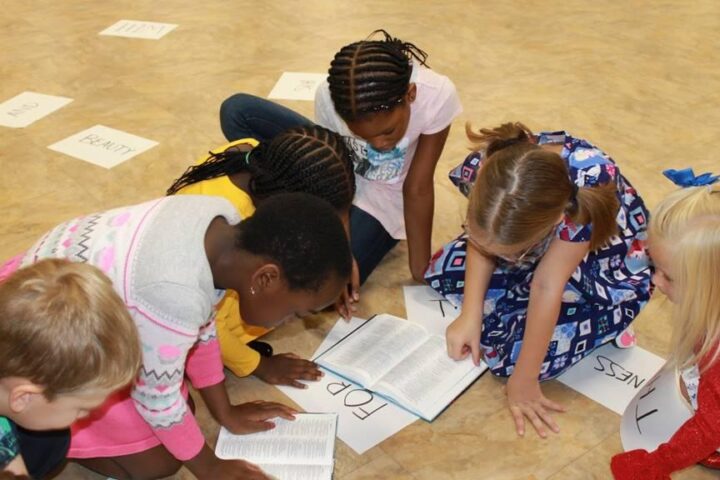 5:30 pm – 6:45 pm
Every Week
Discovery Land Kids Club is for children ages 3 through 5th grade. Club runs from September through April on Wednesday nights from 5:30-6:45 pm. At club, kids continue learning Discovery Land lessons. During club, Kids also learn different life skills. Skills include orienteering, outdoor sports, theater, nature, gardening, drawing, and more! Kids earn badges for the skills they learn in club. Worship Choir Practices at 6:45pm. Our nursery is open on Wednesday nights for children ages 0-2. Close the night…
Sep 28, 2022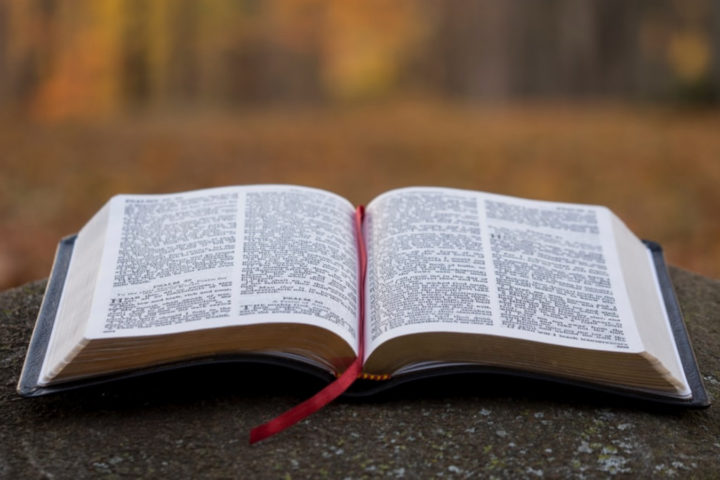 JOHN 1,2 & 3 Book of Acts: 'Spread the Word! Build the Church!' The Book of Acts tells the amazing story of what happened after Jesus' resurrection.  It takes us with Jesus' followers as they spread the Good News of Christ.   We'll learn about the triumphs and challenges of taking the Gospel into the world as we travel with Paul, Peter and others.  We'll see the Holy Spirit at work, opening hearts and minds to Jesus as His followers plant…
Sep 28, 2022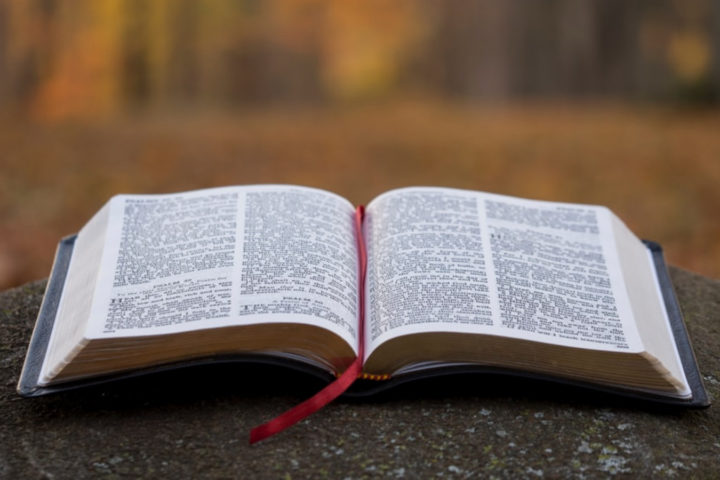 5:30 pm – 6:30 pm
Every Week
RED SEA RULES – 'Moving from fear to faith.'  When life challenges us how do we respond?  The story of the Israelites (Exodus 14) offers guidance for moving from fear-based living to faith-based living that is grounded in Christ.  Join us for an hour of teaching, discussion and prayer. Wednesdays from 5:30-6:30pm in Room 5.