Following is a list of upcoming Church Services at Woodbury Baptist Church.
Events
Aug 15 – 19, 2022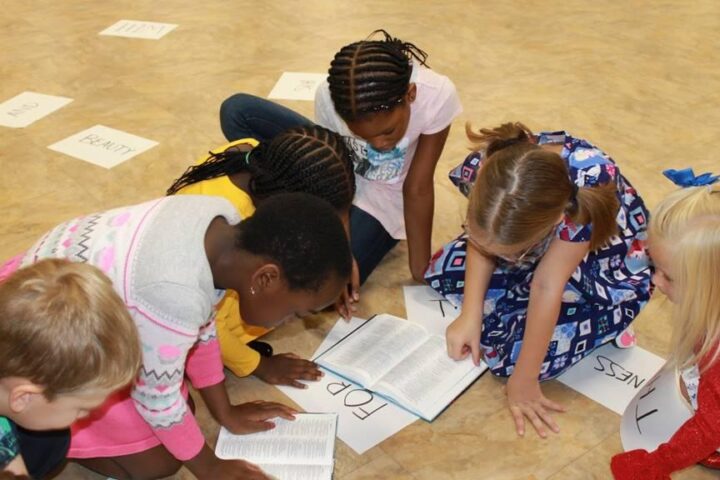 Woodbury Baptist Church is partnering with Child Evangelism Fellowship (CEF) to host the 'Discovering Jesus' 5-Day Club on July 26th-30th from 10:00 – 11:30am. 5-Day Club is for children in kindergarten through 5th grade. At 5-Day Club, kids will hear the gospel message through games, Bible stories, music, and more!
Aug 22, 2022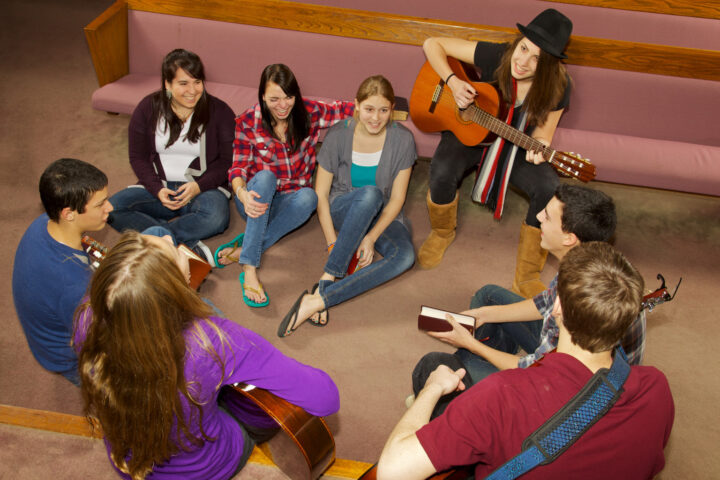 We will meet at the church at 9:00am to carpool to ValleyFair. Please pack a lunch, or bring money to buy food on-site. We will provide dinner on our way home. Cost for tickets: $30 per student.