Following is a list of upcoming Church Services at Woodbury Baptist Church.
Events
Jul 10, 2022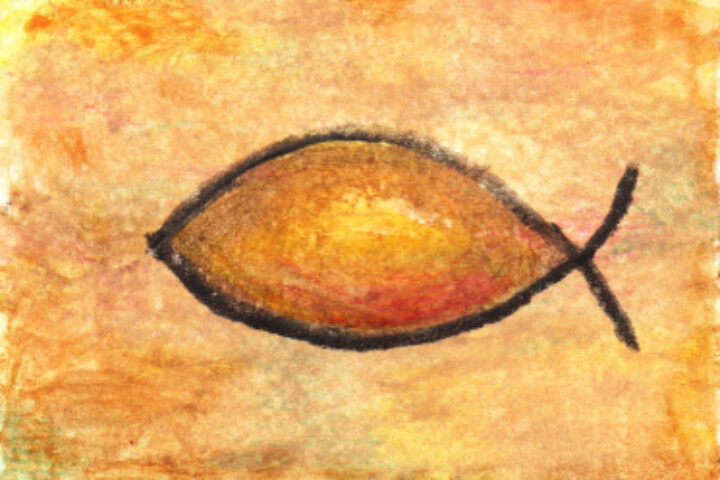 10:00 am – 11:00 am
Every Week
Weekly Worship Service outside on the lawn beginning at 10:00am. Bring your own chair.
Jul 17, 2022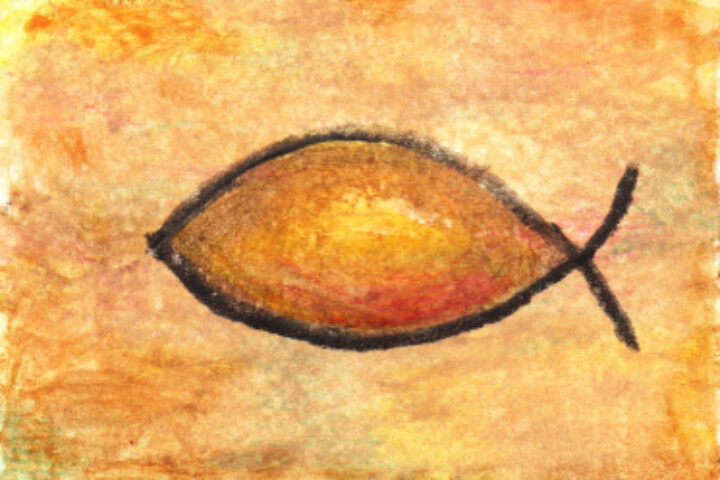 Monthly collection to support Loaves & Fishes and Community Food Pantries.