Following is a list of upcoming Church Services at Woodbury Baptist Church.
Events
Jul 26 – 30, 2021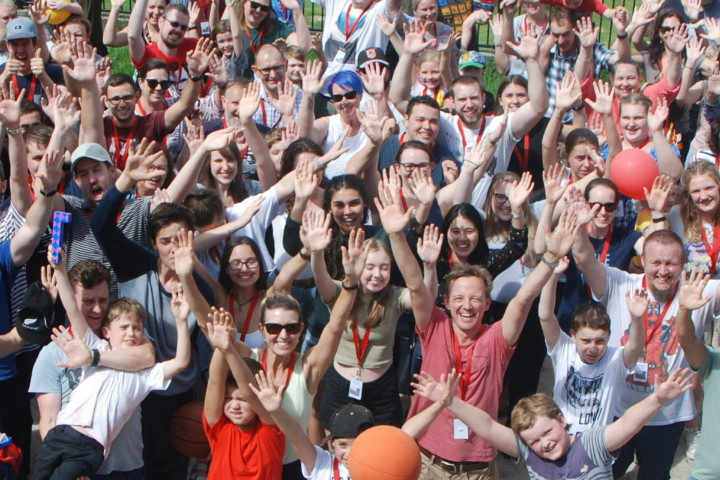 Preschool 'I Spy' 5-Day Club will run simultaneously with the elementary 5-Day Club the week of July 26th-30th from 10:00-11:30 am.  Children must be ages 3 (potty trained) to 5 years old to participate.  Children will search for a special object tied to the daily lesson each morning.  Club includes games, crafts, music, Bibles stories and more! 
Jul 26 – 30, 2021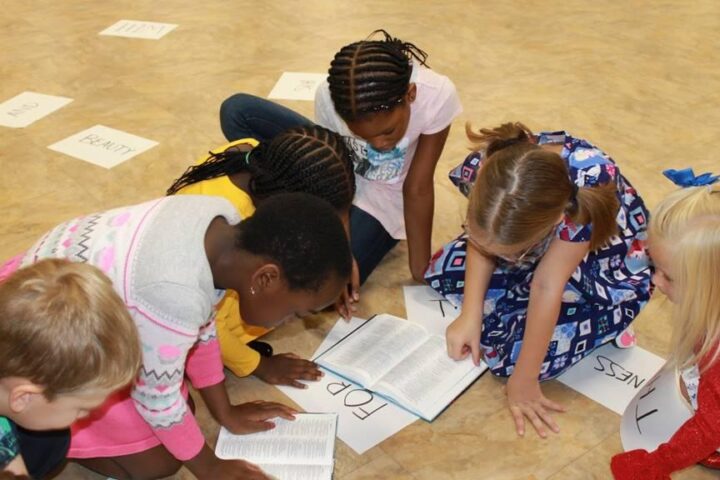 Woodbury Baptist Church is partnering with Child Evangelism Fellowship (CEF) to host the 'Discovering Jesus' 5-Day Club on July 26th-30th from 10:00 – 11:30am.  5-Day Club is for children in kindergarten through 5th grade. At 5-Day Club, kids will hear the gospel message through games, Bible stories, music, and more!
Jul 30, 2021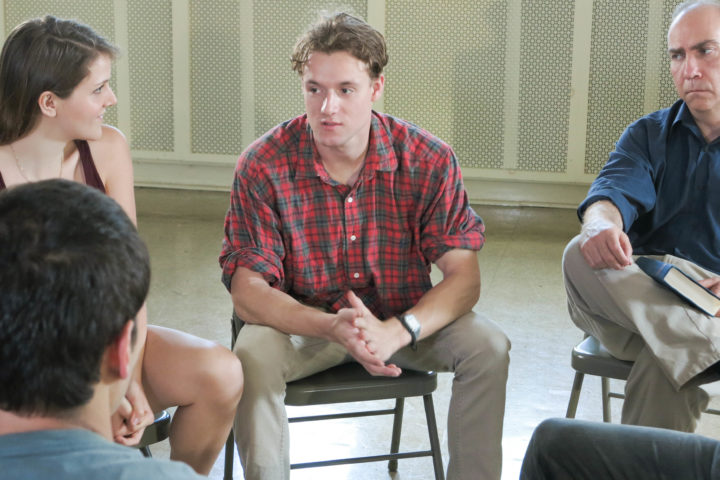 6:30 pm – 8:30 pm
Every Week
Mixed Group Meetings are open to Women alcoholics and their families and to anyone interested in solving a personal drinking problem or helping someone else to solve such a problem. A chairperson describes the AA program briefly for the benefit of any newcomers to AA in the audience and introduces one, two or three speakers who relate their personal drinking histories and may give their personal interpretation of AA. Midway through the meeting there is usually a period for local…