Apr 19, 2022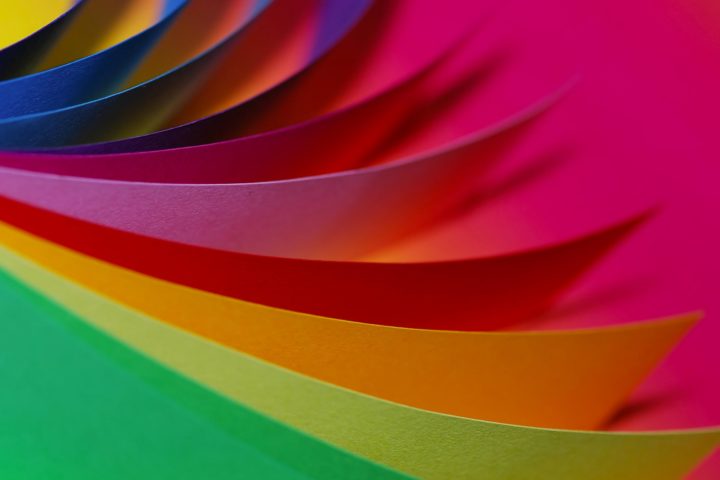 Sep 15, 2021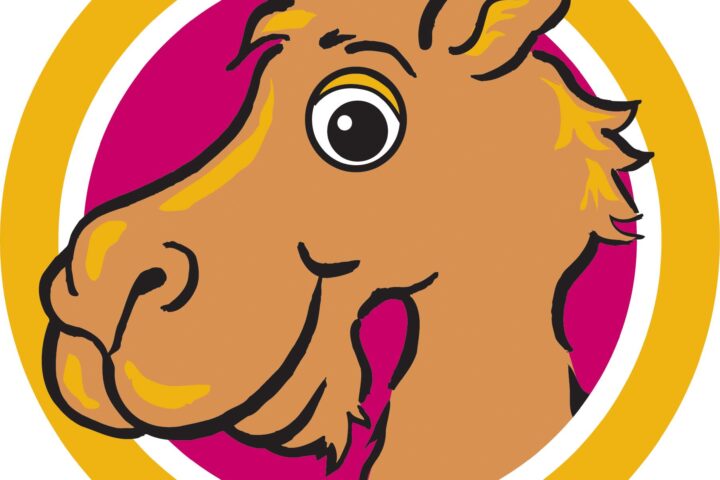 Who Was Bible Edition to kick off our fall programming at Woodbury Baptist Church. Activities for all ages.  Join us for the stories of Moses, Noah, Daniel, and Esther on site.  
Sep 5, 2021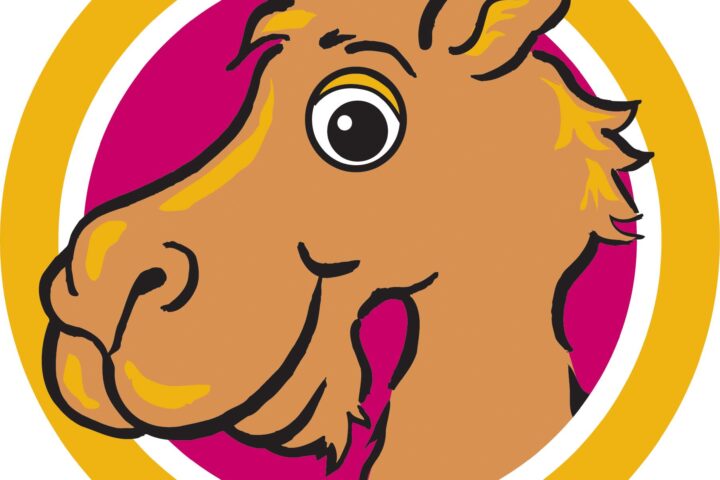 Come take part each Sunday morning from June 6 – Sept 5th at Camp Discovery Land.   Campers will be dismissed from the outdoor Worship Service (starts at 10:00am) to the campsite at 10:30am.  Counselors will lead the children in a Discover Time activity and a corresponding Bible lesson.  Our theme is: All In To Go All Out.  Camp Discovery Land will be divided into different age groups (birth through 5th grade)  
Aug 4, 2021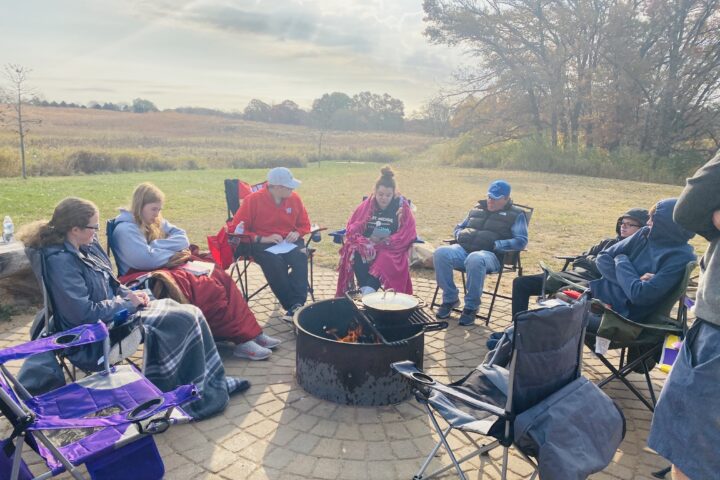 6th – 12th grade outdoor movie night
Jul 26 – 30, 2021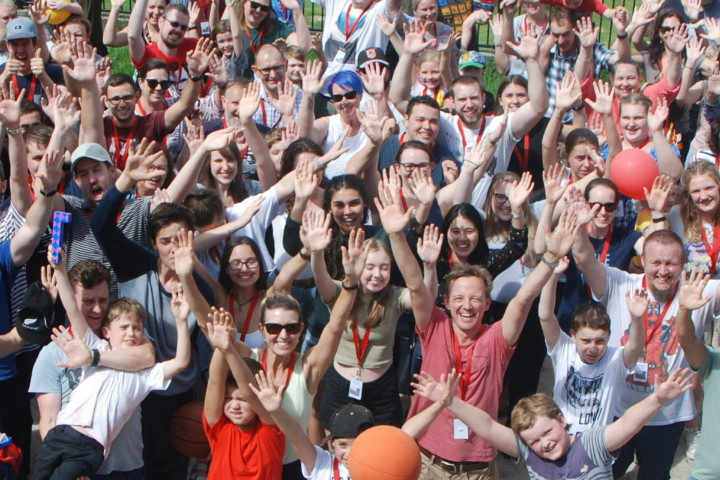 Preschool 'I Spy' 5-Day Club will run simultaneously with the elementary 5-Day Club the week of July 26th-30th from 10:00-11:30 am.  Children must be ages 3 (potty trained) to 5 years old to participate.  Children will search for a special object tied to the daily lesson each morning.  Club includes games, crafts, music, Bibles stories and more! 
Jul 25, 2021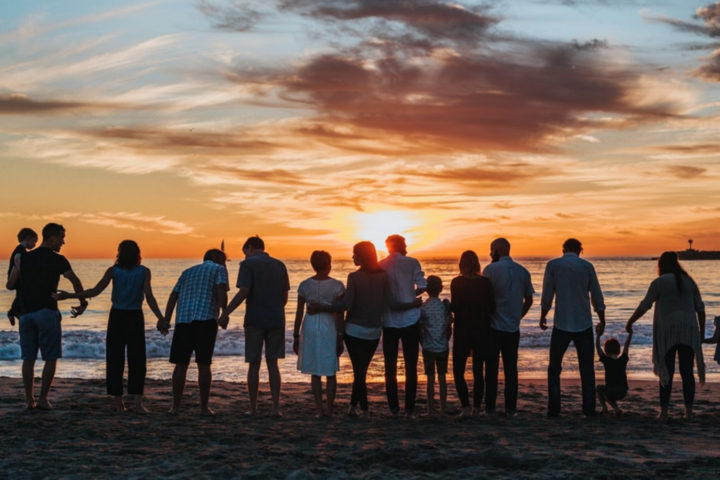 Join us Sunday, July 25th from 10:00 – 12:00 pm.  Event will include a family-style Discovery Land worship service followed by fun activities, food, and games.  Backpacks and supplies will be distributed at the event. 
Jul 17, 2021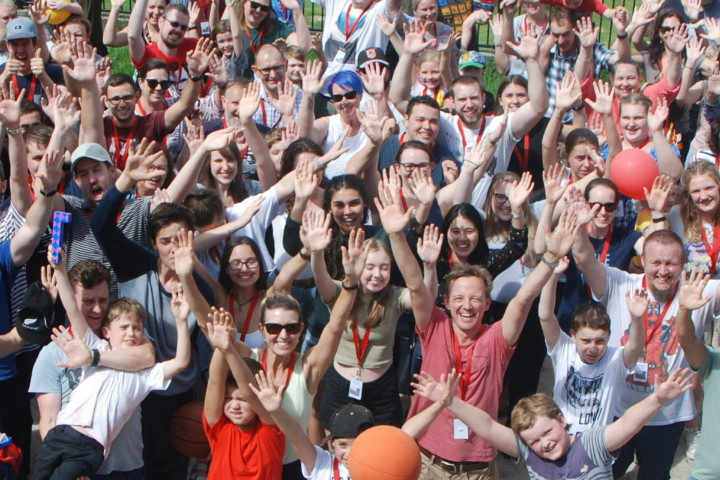 Eagle Point Lake Trail beginning at 4:00pm. 4.6 mile loop. This is for all members of the church and friends. PARKING LOT Lake Elmo Park Reserve 1515 Keats Avenue N, Lake Elmo
Jul 11, 2021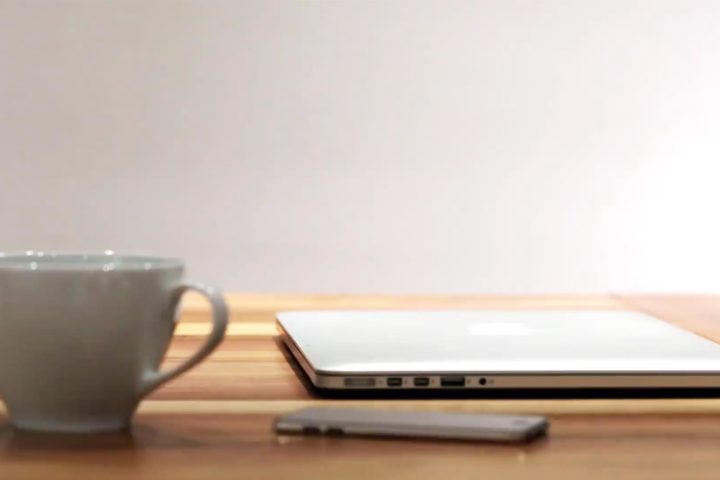 Planning and decisions on future events at the church.
May 21, 2021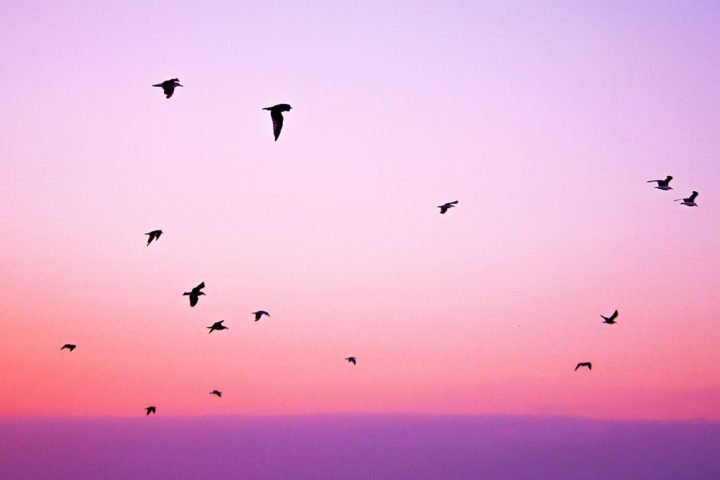 Here is a four column gallery. You can insert galleries into any content, including events like this. This means you can show photos from the event after it is over or perhaps photos from last year's event. Add a Gallery block here. A gallery is automatically listed on the Galleries page unless specified otherwise.
Dec 25, 2020
Dec 19, 2020
We joyfully invite you to Woodbury Baptist's Christmas drive thru featuring Scripture Readings, Live Nativity, Christmas Traditions from Different Nations, and Take Home Bags.  Grab your passport and join us for a       journey from Bethlehem to various places around the world.   Event Mission Project:  Bring along non-perishable food items to the event to donate to Christian Cupboard. 
Nov 26, 2020