Leadership Staff
You can optionally add a description above a group like this.
Hospitality Ministry Area Leader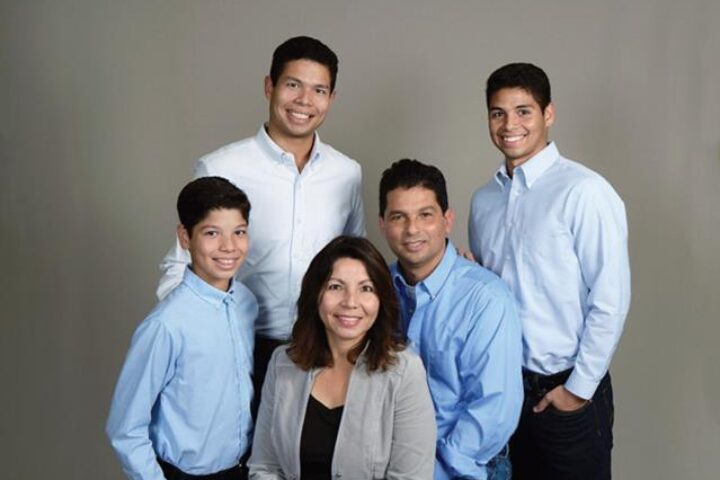 Jose and his family have been aending Woodbury Bapst Church since July 2000 and became members shortly thereafter. Jose is married to Margie Garcia and together they have four sons, Jose Antonio, Jonathan, Jason and Alejandro.